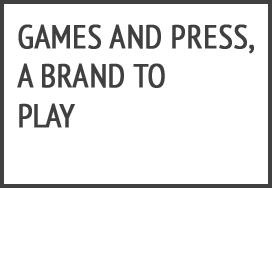 GAMES AND PRESS is a brand created for videogames and media conferences of the Faculty of Communication Studies of the US.
MY ROLE
Branding and Off
AGENCY
Innn
CLIENT
University of Seville
ABOUT
The assignment was to create a brand that would be perfectly identified with the world of videogames. To create the identifier sign we navigated to the past of videogames, part of our identity as youngsters. We saw many signs until one of them inspired us to be able to start playing in the branding mission.
Fireworks detonating (pixels) in the first stage of Tetris (Russian: Тéтрис), a puzzle
videogame originally designed and programmed by Aleksey Pajitnovinthe
USSR and launched on 6th June 1984.
We connected pixels, achieving an abstract form which emulates this popular videogame
in the print pastime "connect the dots", and inside it we projected lines.


Among all the lines, we looked for the most inspiring ones with undetermined
drawings, and then we were creating unconnected shapes.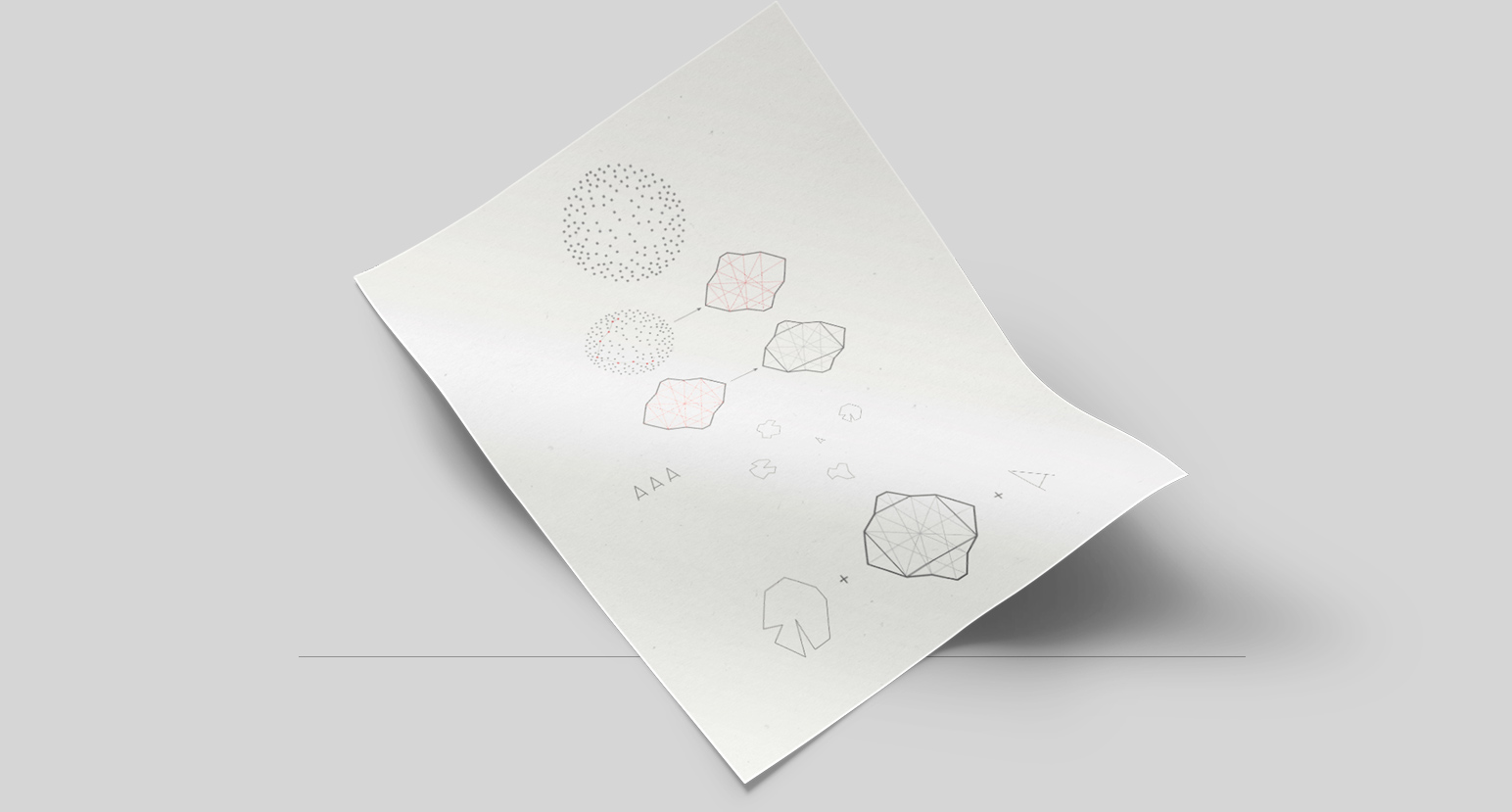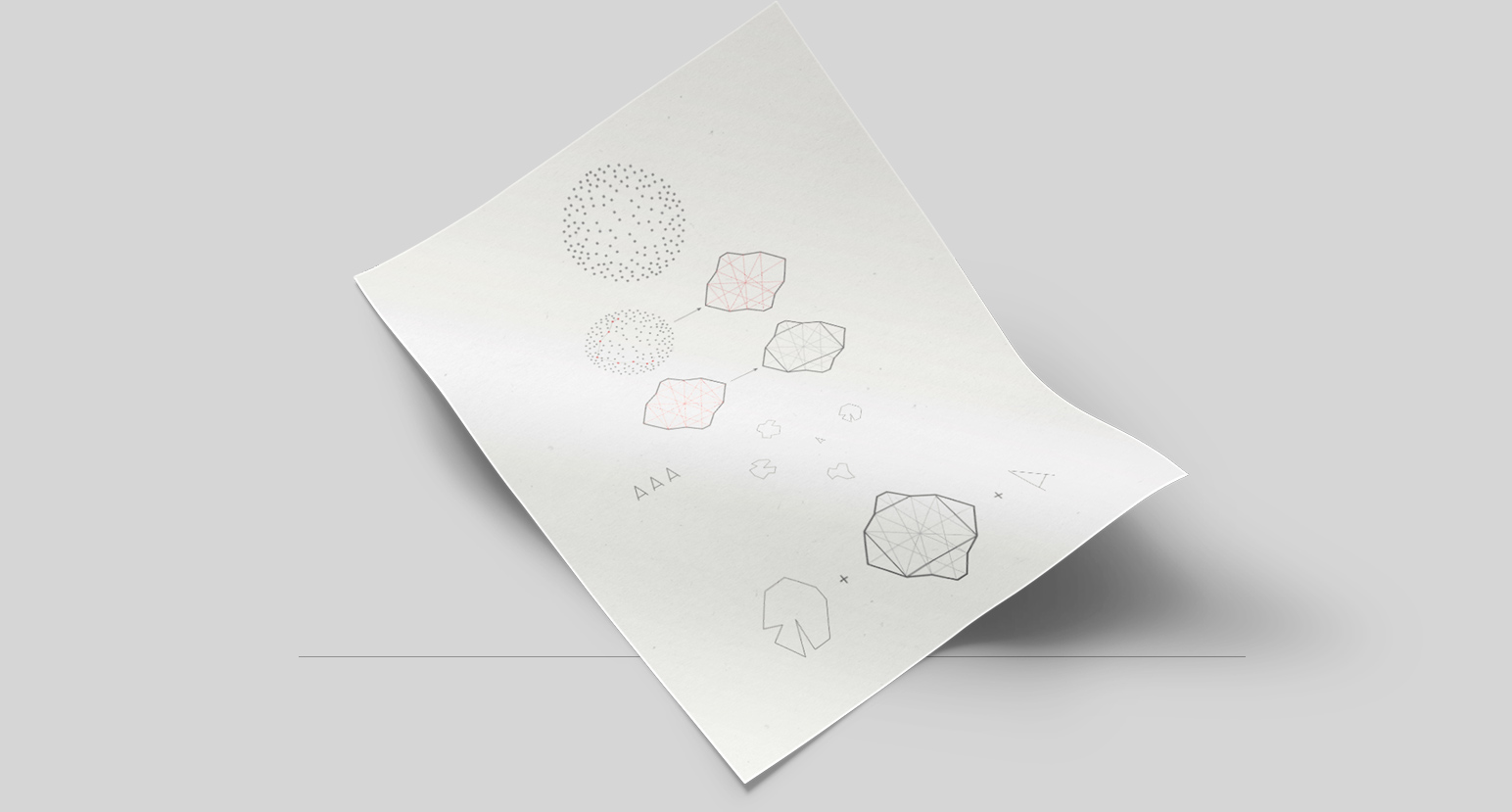 Do you know which game is this?
The first shape, which will serve as identifier iconic element, was created by
the unconnected shape and by connecting elements of the popular vector-graphics
arcade videogame Asteroids by Atari, published in 1979.