INVENTURE is a brand created for risk-taker adventurers who love to undertake and find solutions to make an easier life and a better society throughout technology.
MY ROLE
Branding
AGENCY
Innn
CLIENT
Inventure
ABOUT
To create InVenture's logo we thought we had to stumble upon something fresh, not only in its meaning but also in its shapes and colour. Something very energetic.
In order to do it we created a visual identity which would simplify the enterprising feeling, the will to create.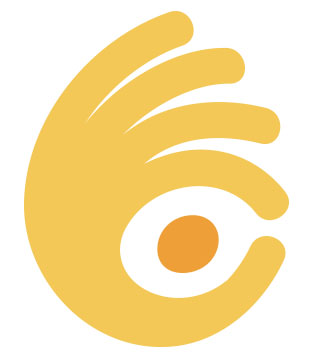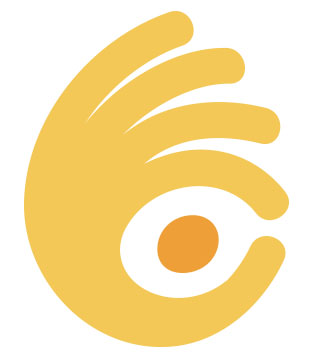 The gesture that symbolises what's right and what's possible,
the positive thought "OK, I can do it."


Here we have the definitive imagotype with the visual identity and the logo that plays
with colourand upper and lower case letters to remark the word 'Venture'.